Your partner in accessories
As partner of Elka Pieterman, you can order more than 200 brands directly from stock and you will be supported with in-store presentation, product range selection and efficiency. Being successful together is always key.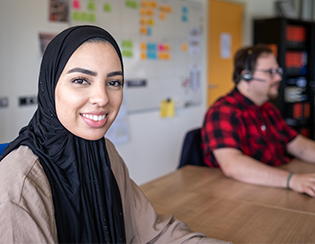 Customer Service
Personal attention, that's our believe. We are here for you!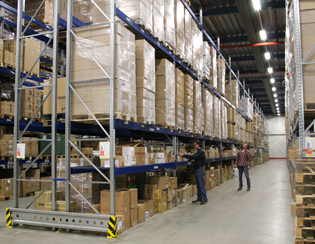 Assortment
All brands under one roof! Quickly view all our categories.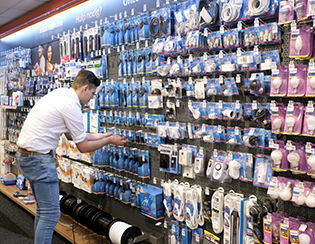 Store presentation
Each store its own concept. Efficient and transparent.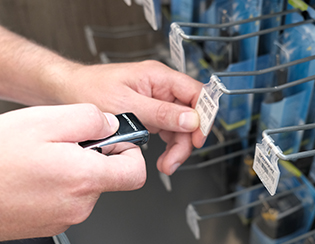 Elka scanner
Order fast and flawless with the Elka scanner.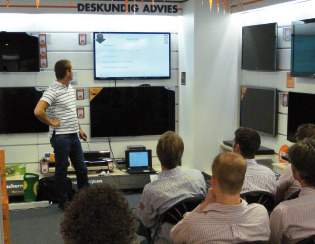 Training
Stay up-to-date with our training methods.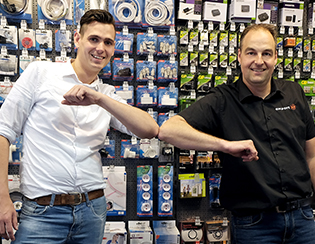 Partnership as a base
The best achievements are gained together.