Our assortment
As a partner of Elka Pieterman, you can order over 200 brands available from stock. You can find original brands as well as alternatives in our webshop.
View all categories of our assortment below or request a webshop login from our customer service.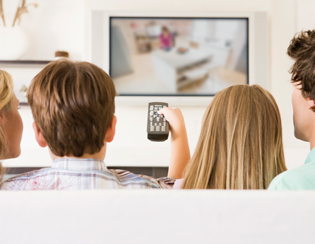 Audio Video
Cables & connectors for audio, video and antenna. Wireless solutions and accessories for telecom and mobile.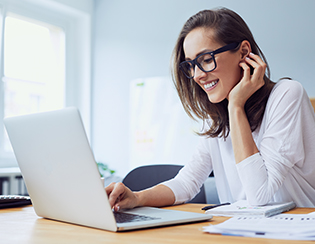 Multimedia
Cartridges, storage media, chargers, connectors and accessories for PC, laptop, notebook and tablet.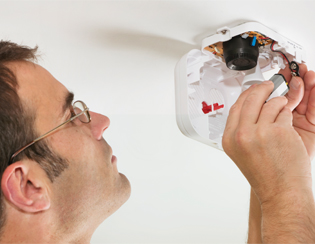 Electricity
Connection material, batteries, chargers, table sockets, home safety & home automation accessories.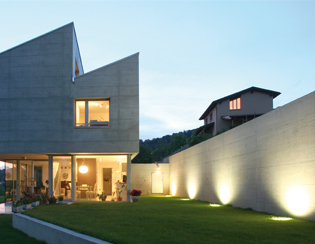 Lighting
LED, halogen, energy saving lamps, fluorescent lights, lamps for household appliances and flashlights.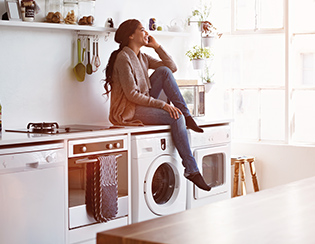 White goods
Everything for washing, drying, dishwashing, cooling, freezing, cooking and heating. From spare parts to cleaners.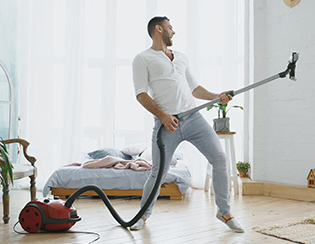 Vacuum cleaning
Vacuum cleaner bags, filters, nozzles and more for canisters or uprights with bag, bagless and robot vacuum cleaners.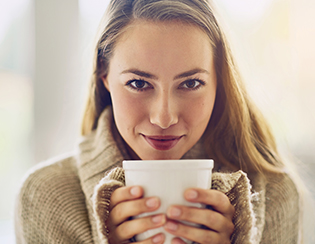 Coffee
Wide range of cleaners, descalers and parts for coffee makers, espresso-, capsule- and pad machines.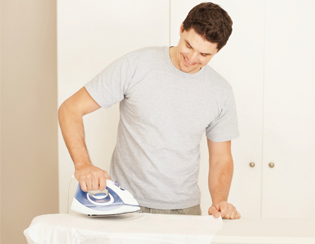 Small household
Everything for home & kitchen. Cleaners, accessories and spare parts for e.g. fryers, bread machines and irons.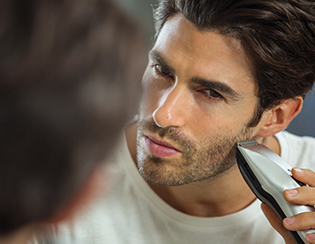 Personal Care
Razor blades, toothbrushes, accessories & parts for shaving, oral care and hair & body essentials.