Webshop solutions
As a wholesaler of accessories for household appliances, we see you as a partner. We are happy to support you around your company. For example, we are happy to think along with you about how we can optimize the sale of your accessories, and thus your margin. Would you like to know what you can expect from Elka Pieterman as an accessory specialist? Take a look at the solutions for you and your webshop below.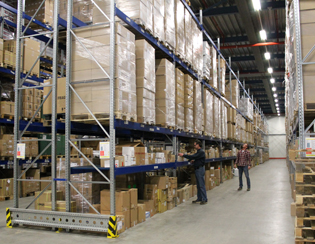 One-stop-shopping
All brands under one roof!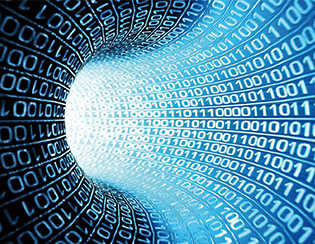 Data feed connection
Product information in your webshop immediately!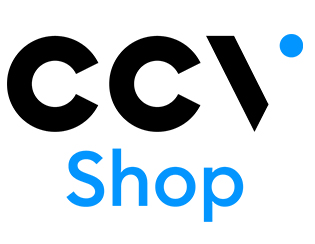 Webshop software
Your own webshop with CCV shop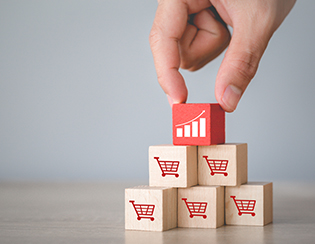 Cross selling advice
Don't miss sales opportunities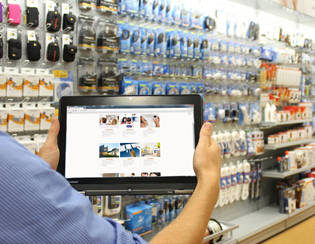 Elka webshop
Always access to our full range of products.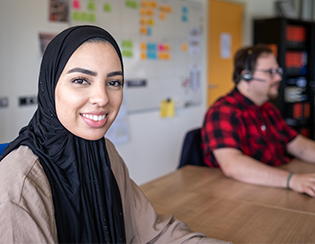 Customer Service
Personal attention, that's our believe. We are here for you!